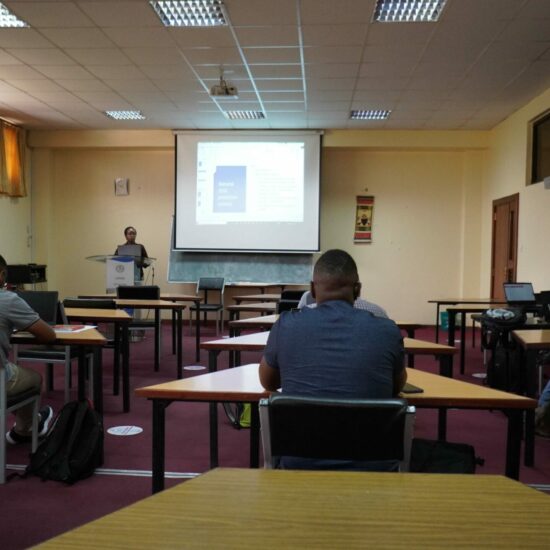 Modern Learning
Environment
Recmmended teacher-student ratio
Enrol today
+3
Courses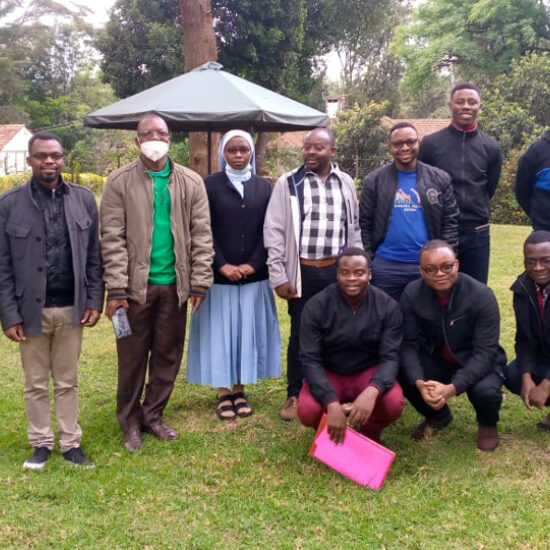 A light moment
after a class
Students with their lecturer
enrol today
+3
Courses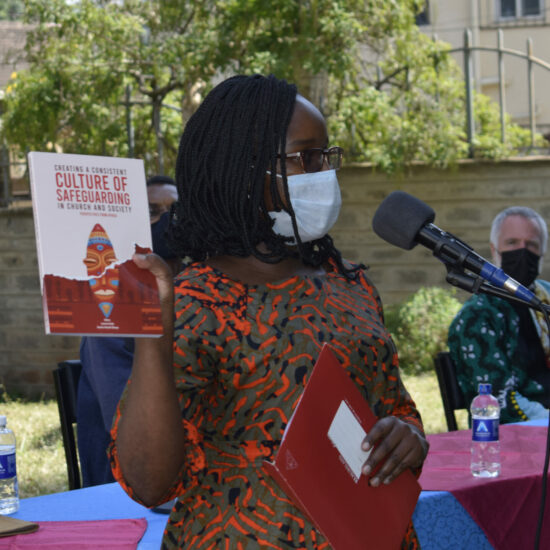 Culture of
Safeguarding
Book Launch
buy online
$10
A copy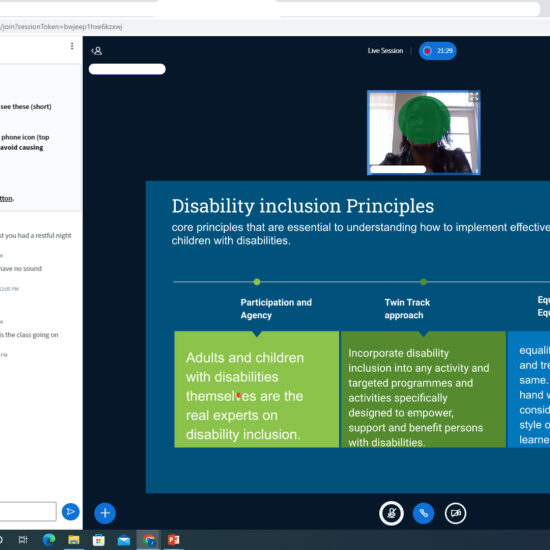 Online Session
in Progress
We offer online and self-paced sessions
enrol today
+3
Courses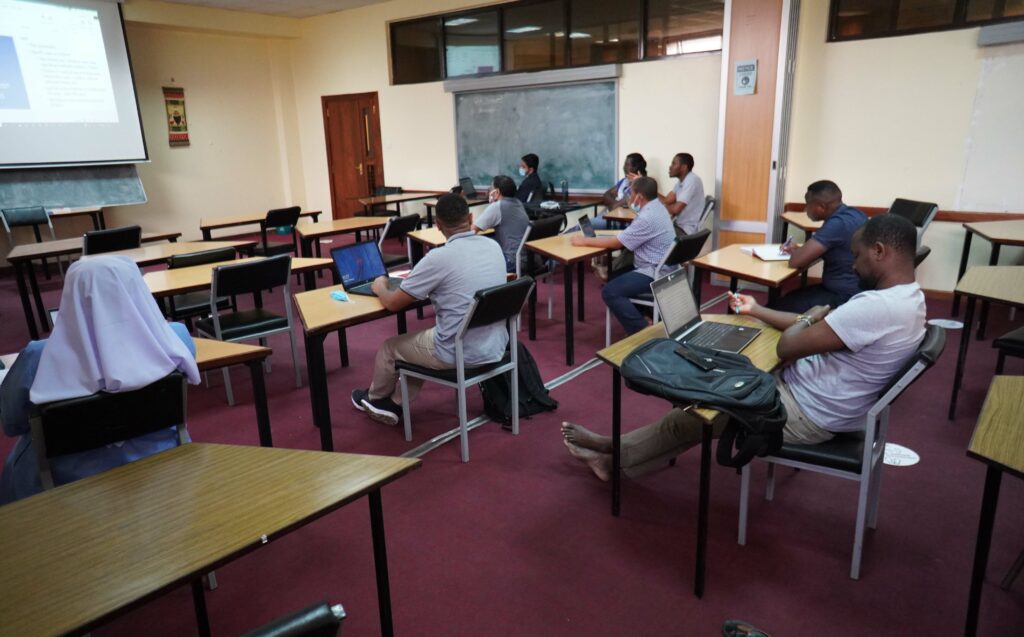 Apply Today for Admission
2023 applications are still open
We don't just give students an education and experiences that set them up for success in Child Safeguarding; we help them succeed in their career—and create a safe haven for children and vulnerable adults to flourish.

About our
Safeguarding Practices
The extent of child abuse in African church is yet to be known although the revelations of child abuse in the Global North have caused jitters. However, the Church in Africa is still not ready to deal with this situation and there is remarkable fear expressed by many people including…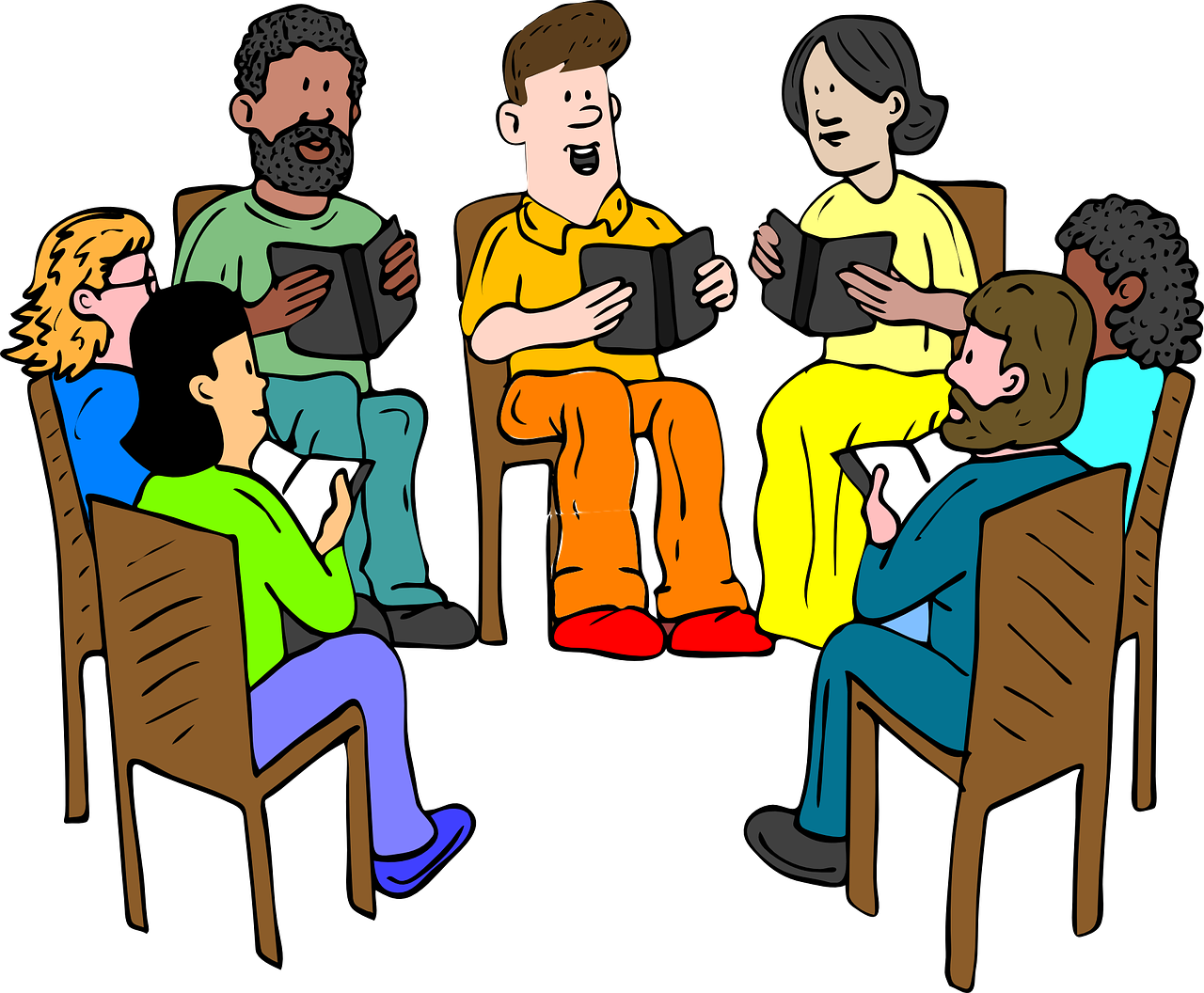 Faculty
We boast of diverse experiences from our team. Our main aim is to provide quality education for the contemporary world.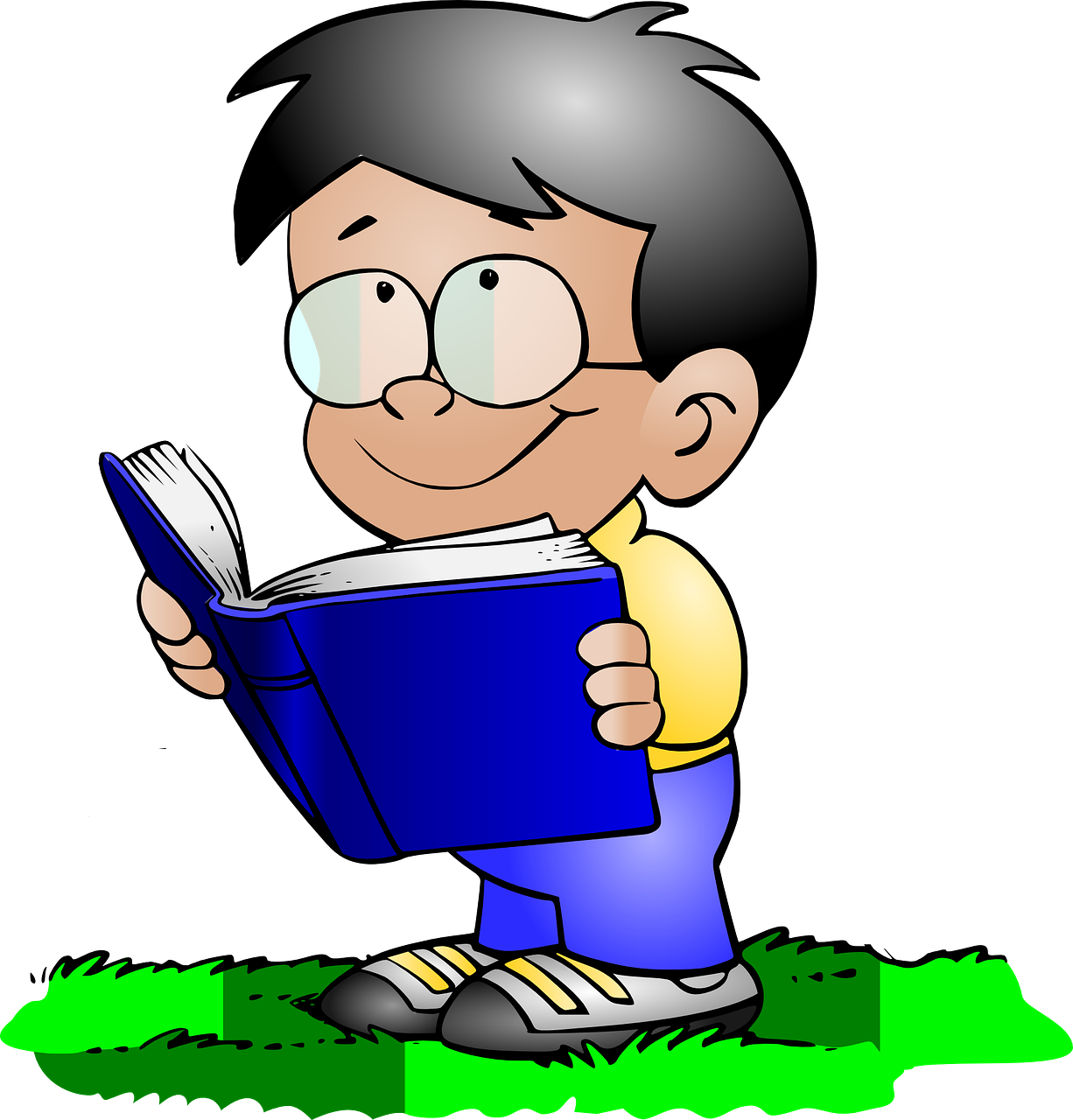 Education
We tailor our education towards building a safe haven for children to grow and develop ethical values.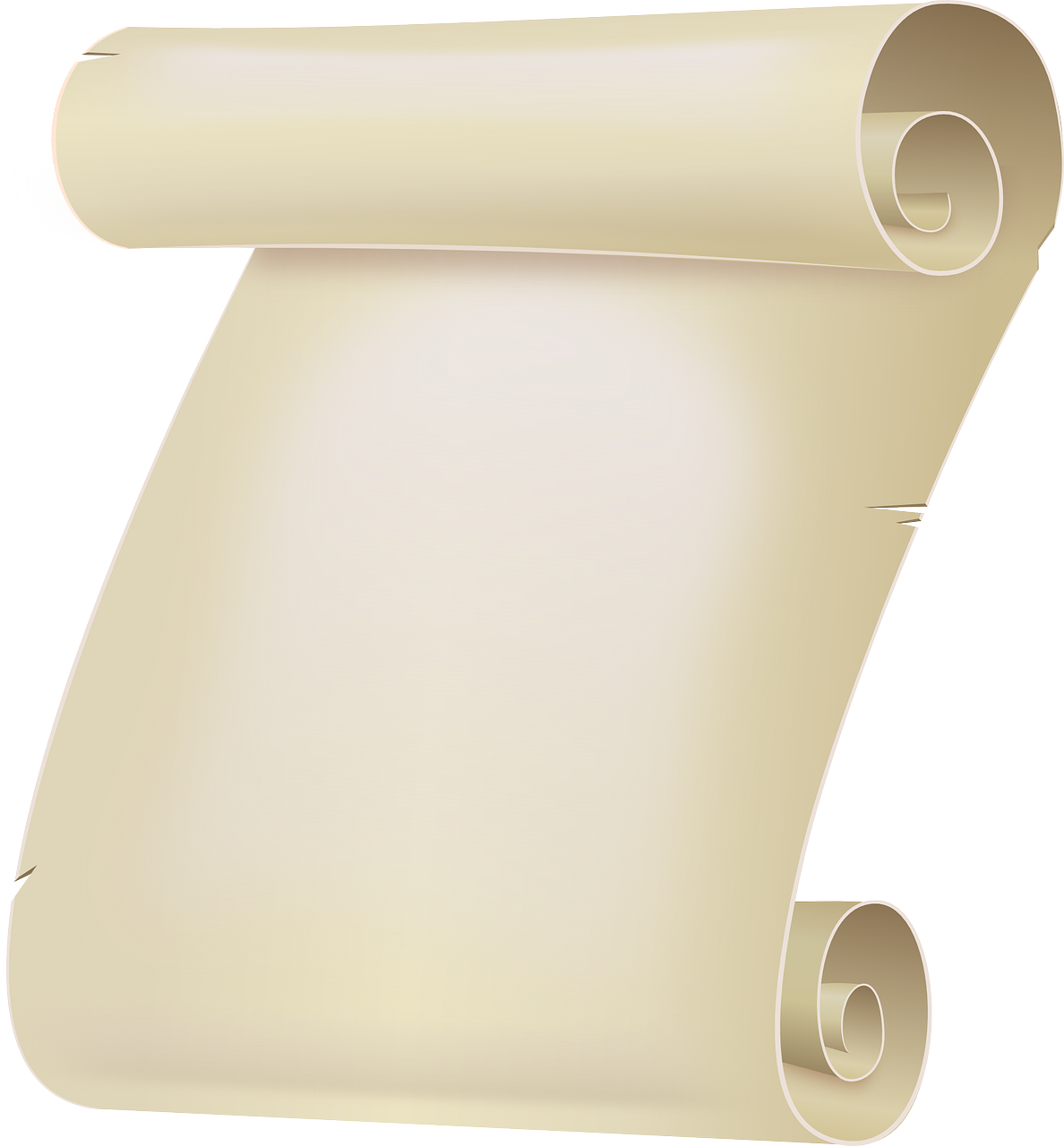 Certificate
JCSA offers this course in collaboration with Hekima University College, a State of the Art College in Kenya.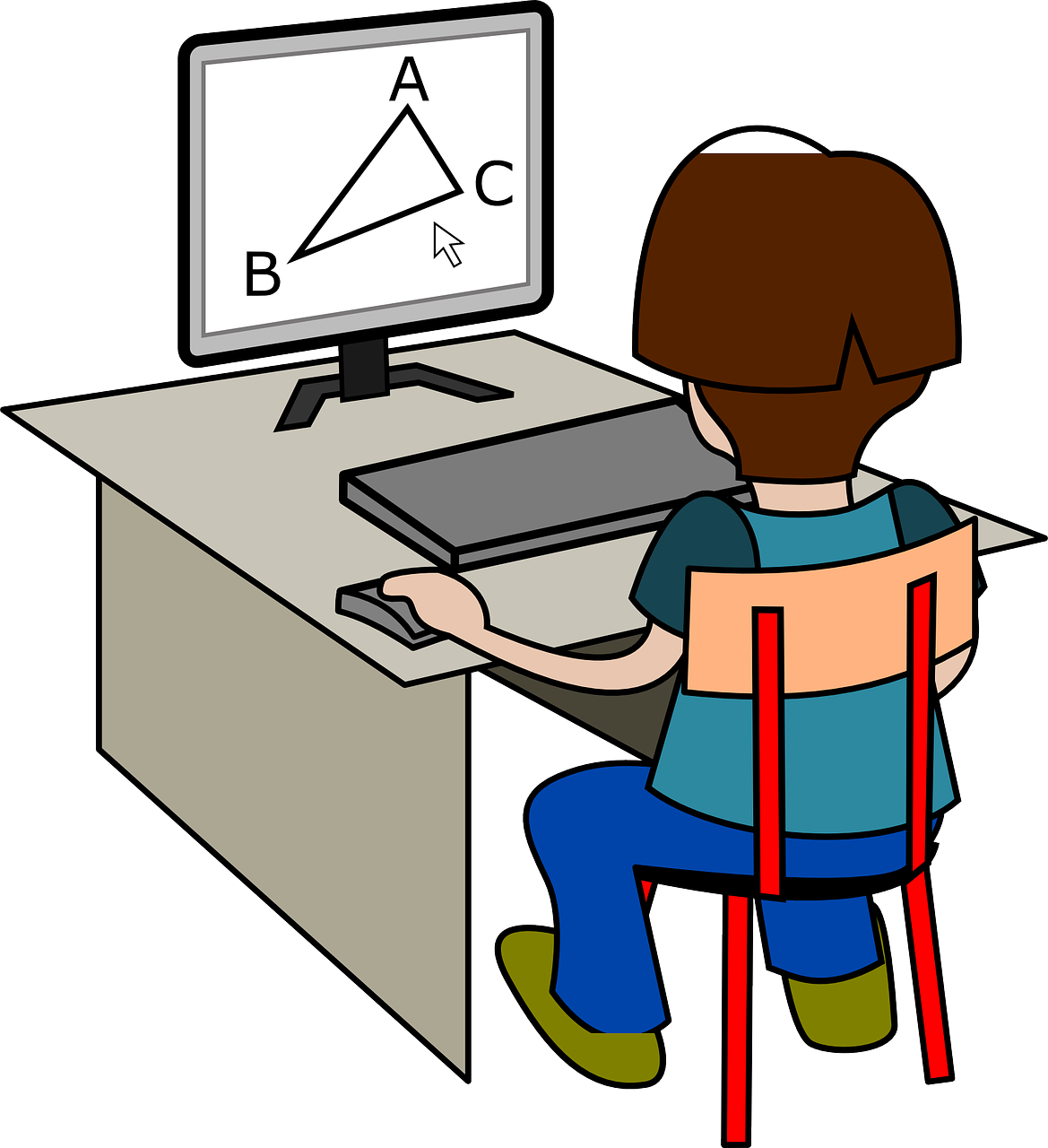 Programme
Students have flexible options in undertaking their studies; either full-time, part-time, in-person or online study options.
Why choose Jesuit Centre for Safeguarding in Africa?
To generate robust support and leadership by the Church in upholding the values of sanctity of human life and dignity for children and vulnerable adults in Africa and in the universal church.
This will involve setting up of the CoP structure as an online engagement platform for safeguarding personnel, practitioners, religious and lay scholars in the church. Recruitment and enrolment of members will precede the engagement which will be around identified themes such as the relationship between culture and safeguarding, leadership and community engagement among others. It is envisaged that this would contribute to the creation of an effective movement with a shared culture and mindset as a means of modelling that mindset in the wider church.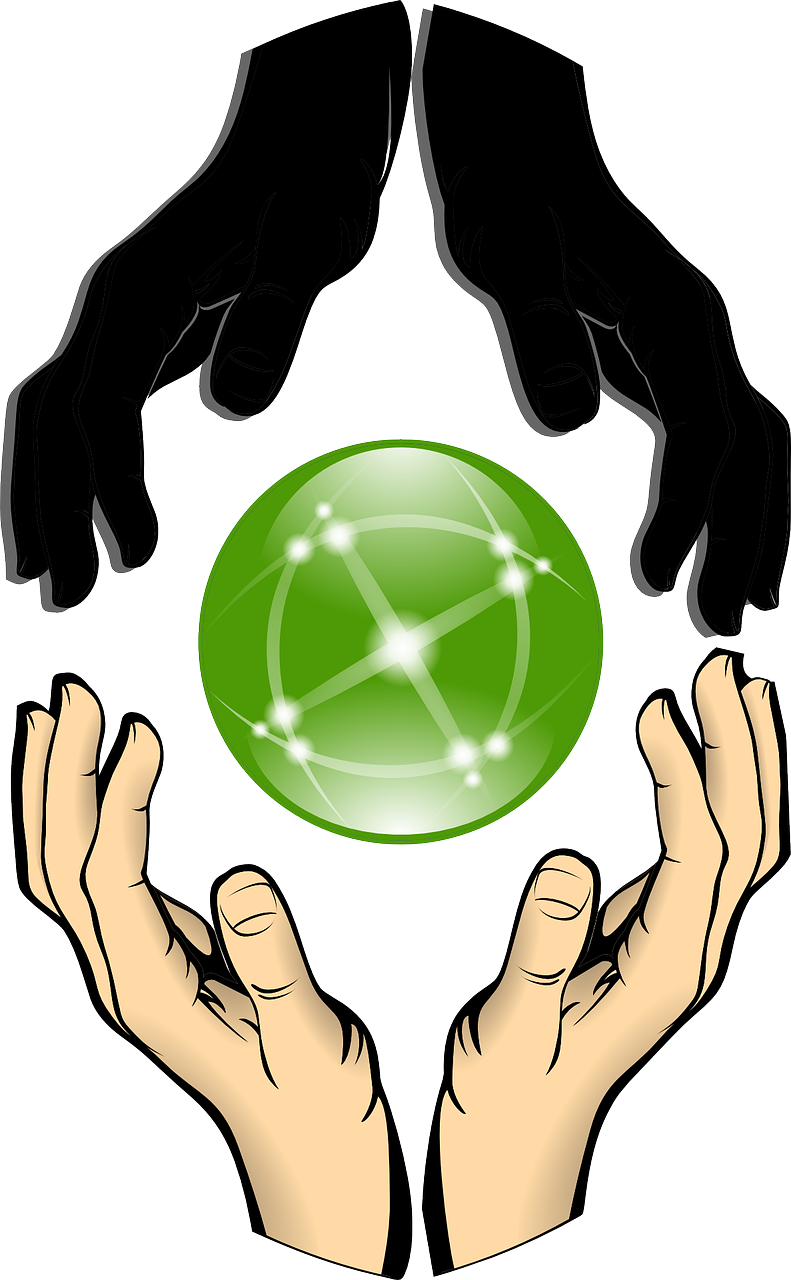 Donation helps save the vulnerable
Donations help to safeguard children and vulnerable adults. A dollar will help in capacity building among caregivers and child protection officers.
Subscribe to our Newsletter
Get updates to news and events
Feedbacks from our students
Thank you very much to our hosts, organizers and lecturers. Thank you very much colleagues. It was wonderful and informative course. Blessings
Thank you very much to our hosts, organisers, lecturers and colleagues. It was wonderful and informative course and I learnt a lot about safeguarding .
Thank you Ms. Beatrice and Kevin for this chance to learn and explore issues around safeguarding and child protection. I learnt a lot and will continue to learn. May all participants be blessed.